Vehicle Loans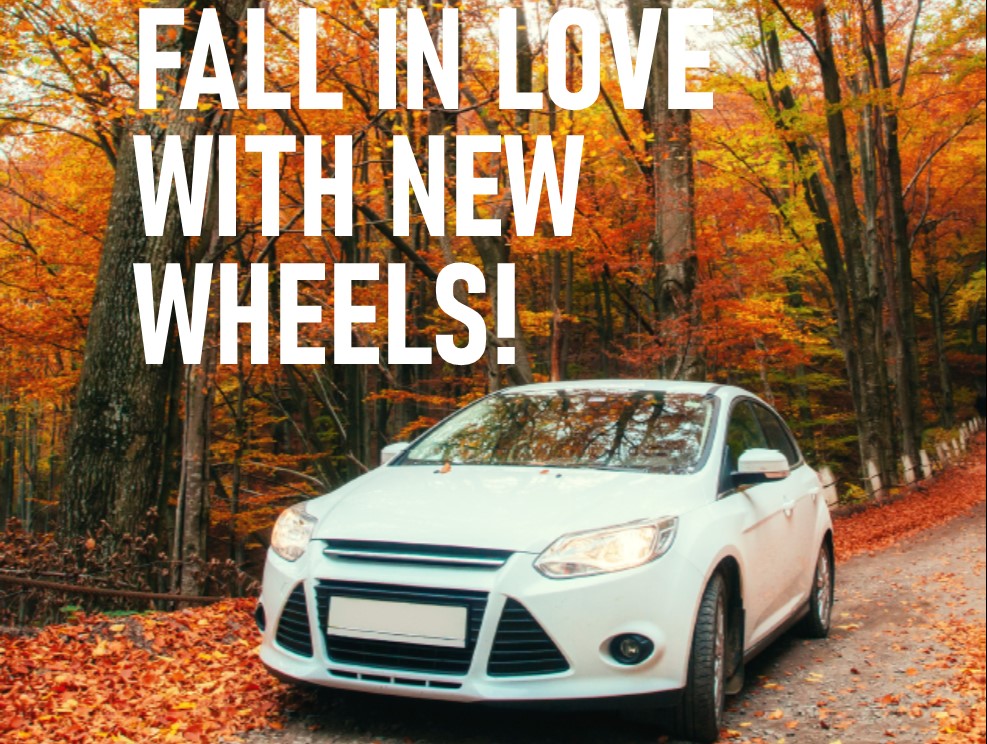 Whether you need to enhance your mode of transportation with a new or used car, truck, motorcycle, ATV, or RV, we have a loan for you. Check out our attractive rates and terms. 
ICU offers flexible terms, 100% financing for qualified borrowers, and a pre-approval option to make your shopping easier.
For more information or to apply for a loan call 1-800-645-9391, or 715-635-8273 in Spooner,
715-463-5515 in Grantsburg or 715-392-4524 in Superior.
Apply online, for members only or individuals eligible for membership.
Not a member? Join ICU today by completing the membership application.
Financing is available at some dealerships through our Dealer Loan Program.
Want to know the value of your car or that new or used car you are looking at, check out the National Automotive Dealers Association:
NADA Vehicle Pricing
Wondering if you can afford that new or used vehicle? Our Auto Loan Calculator can help you decide.